THE WASHINGTON DIAMONDS LOVE THEIR COMMUNITY!!!!
15-jamie_foxx-love_brings_change_(bonus_track).mp3
March 18, 2015 Press release
Information from the WCCDA
The White Center Community Development Association (WCCDA) is gearing up for the 2015 Spring Clean event to take place May 16th 2015. White Center Spring Clean is an opportunity for volunteers and residents to take part in an annual spruce up of White Center through projects aimed at cleaning up and beautifying the neighborhood.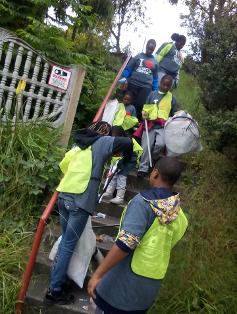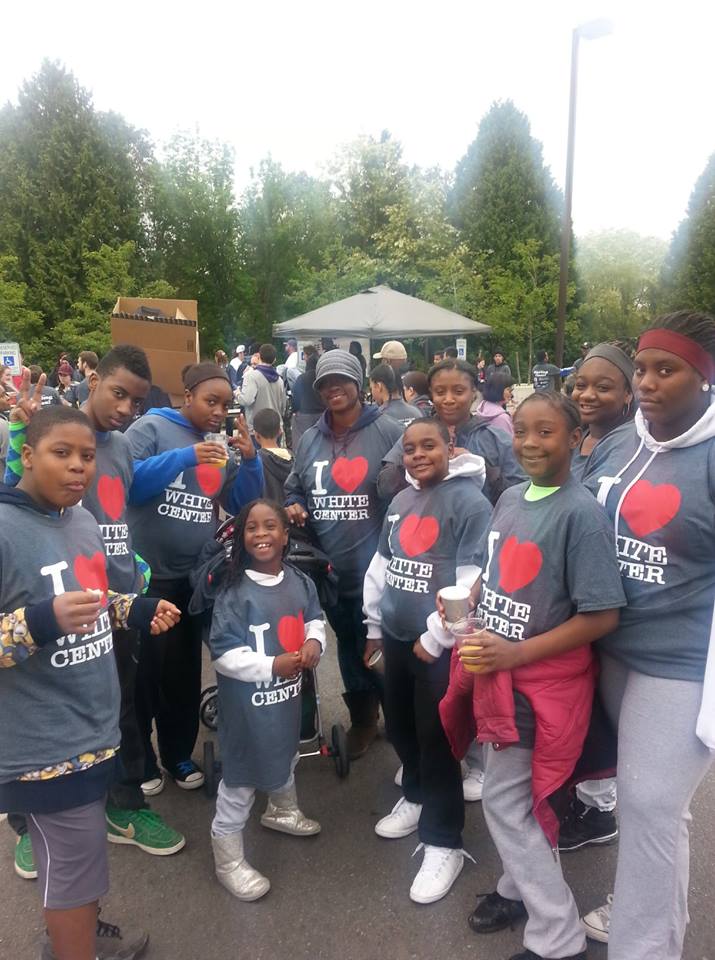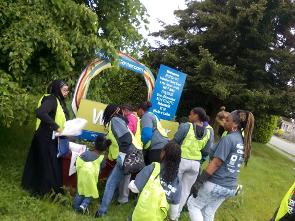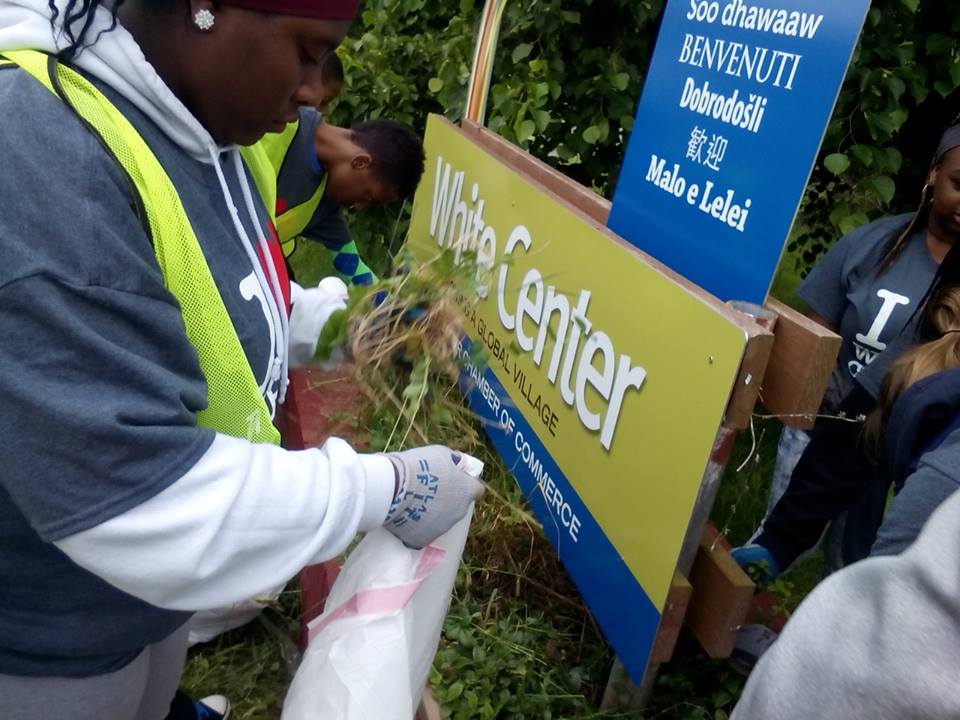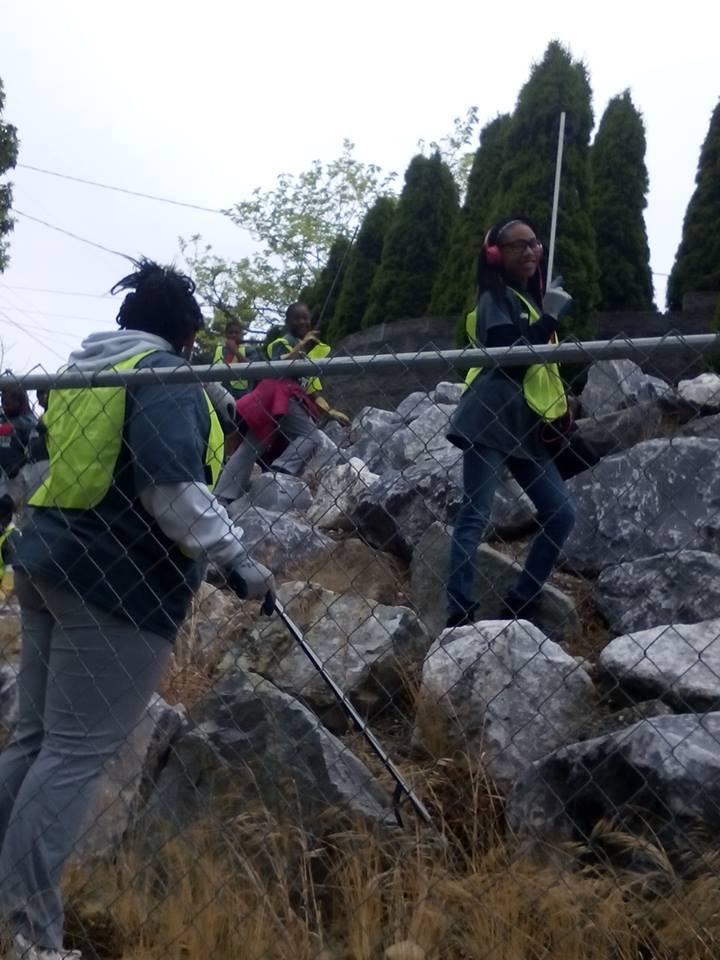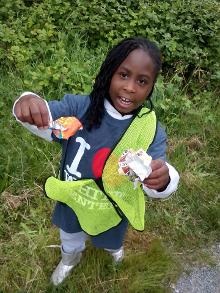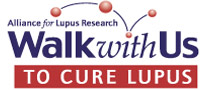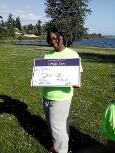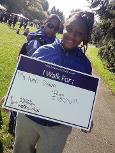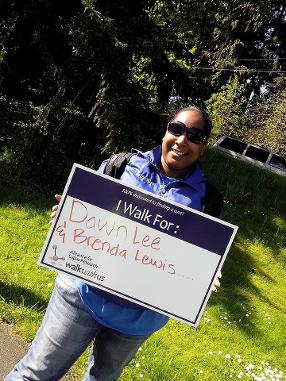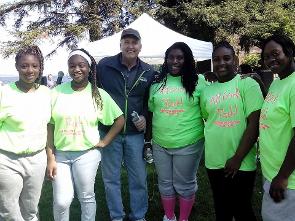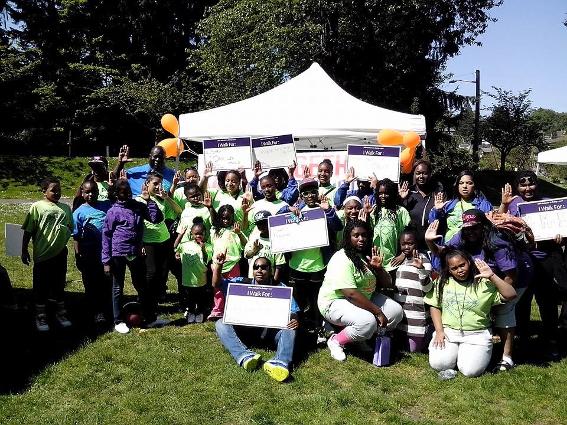 2014 Seattle Walk with Us to Cure Lupus
TEAM SHINE BRIGHT LIKE A DIAMOND
GOAL:

$500.00

ACHIEVED:

$468.00

Good Job Everyone!!!!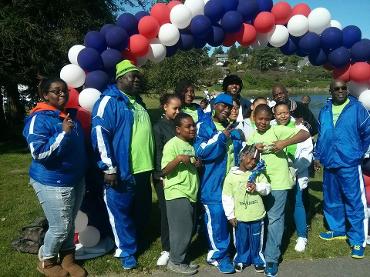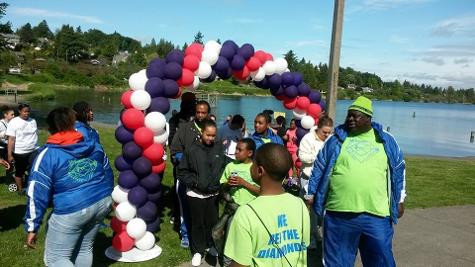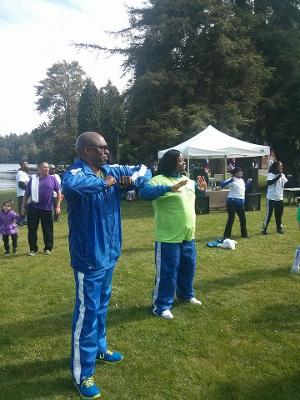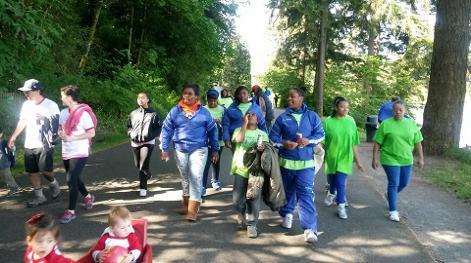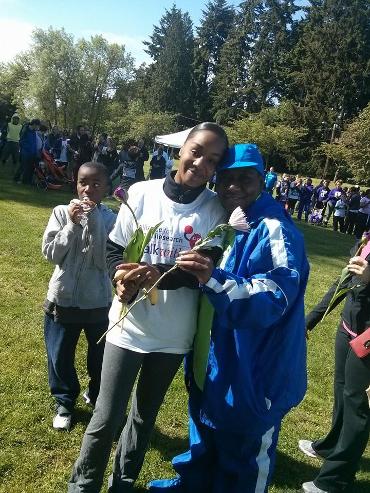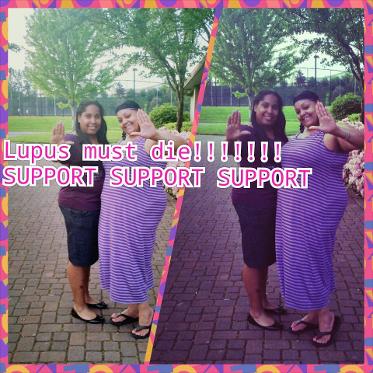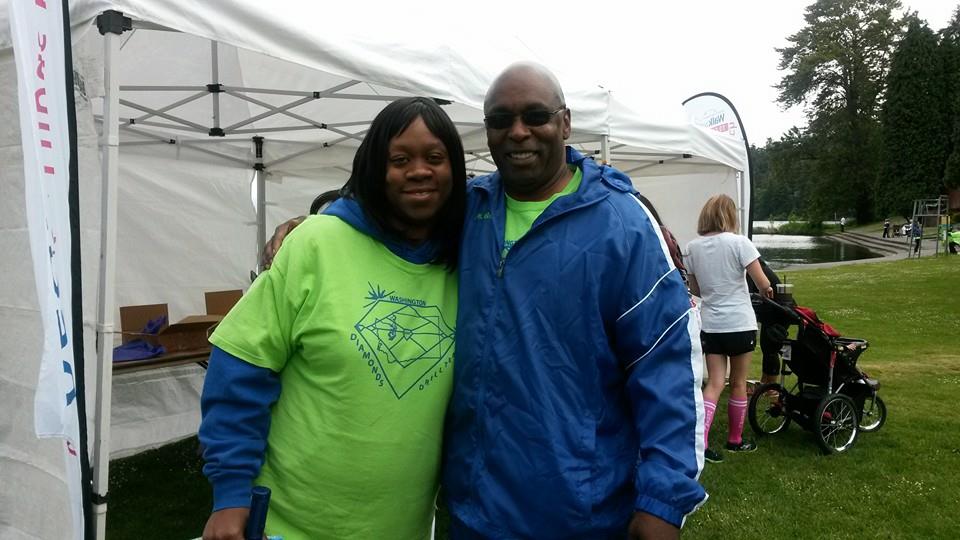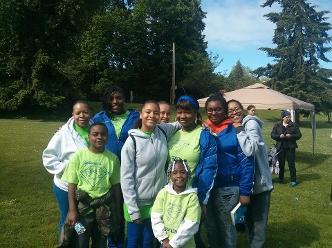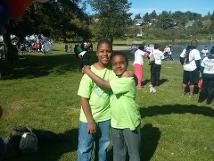 Breast Cancer Awareness Month is the month of October. The disease does not discriminate – young/old, family history/no family history, woman/man. No race is excluded; no geographical location is less prone to it. Anyone can fall victim to this common cancer, although it is more common in women.
Do your part in helping your loved ones (yes, even men can get breast cancer) by sharing awareness information and encouraging monthly self-exams and annual doctor appointments. It just may save a life.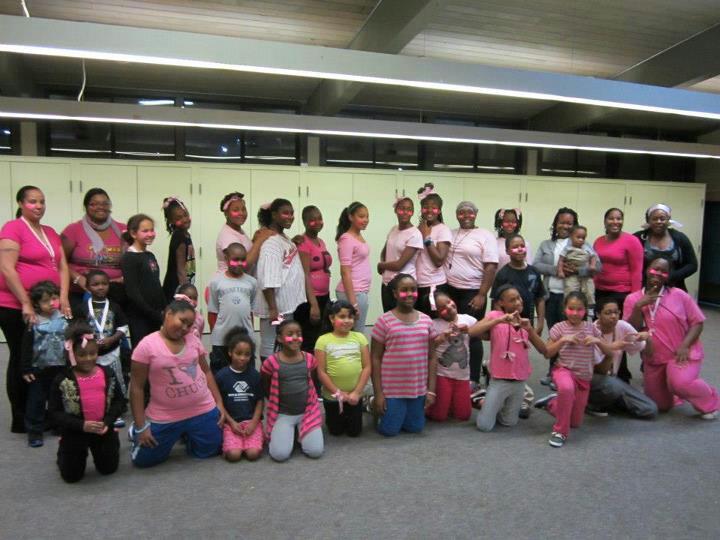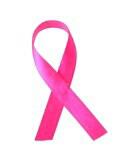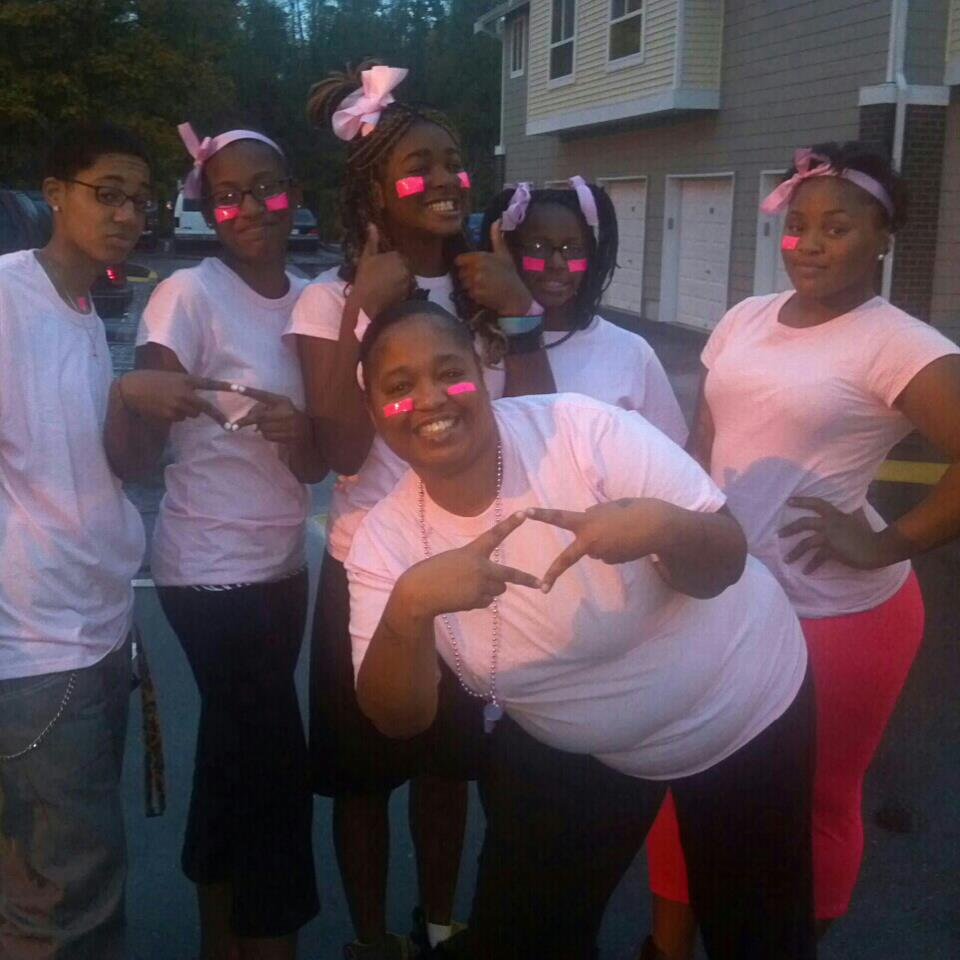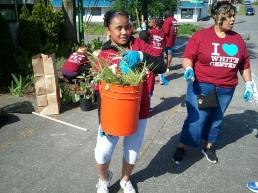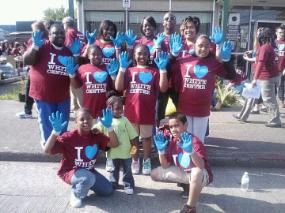 WHITE CENTER SPRING CLEAN 2012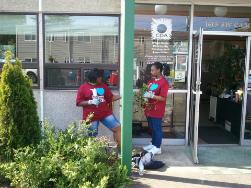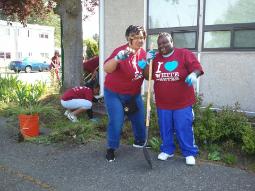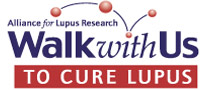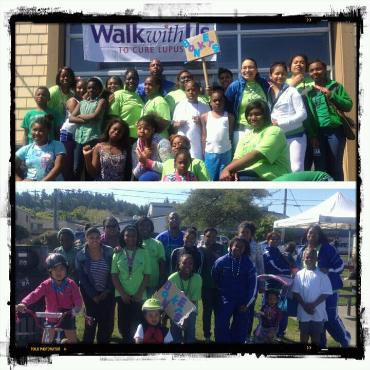 TEAM BOnKeRs!
2012
THE WASHINGTON DIAMONDS DRILL TEAM WILL BE SUPPORTING/WALKING FOR TEAM BONKERS THIS YEAR!!! THANK YOU DAMARIO AND FAWN STERLING!!!!!!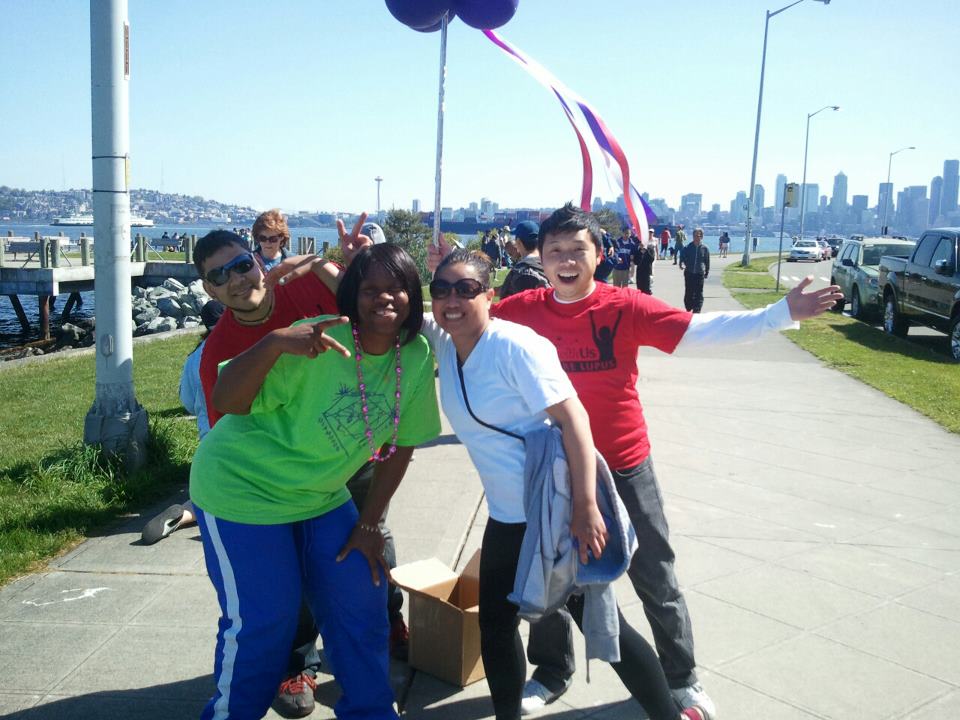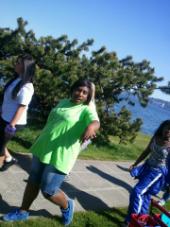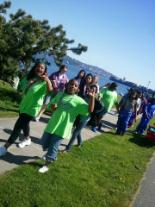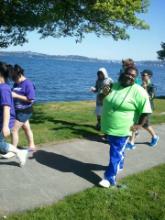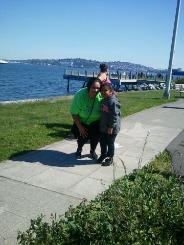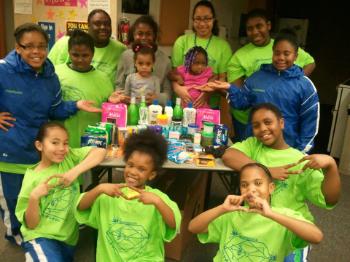 Diamonds donation of womens health care products to the Seattle Womens Homeless Shelter 2012